Sailing, tremendously bored on an eternal Sunday afternoon, I came across a young Spanish artist. Curiously, I had seen a drawing of his a few days ago, I liked it but I didn't know whose it was. Now I do know:
This is Xabi Mendoza, a boy who dedicates his free time to drawing comics starring him along with his 2 geek friends and uploading them to the internet where he has achieved a lot of recognition.
The style is pure custom Dragon Ball and he himself acknowledges that Master Toriyama has been his main role model.
The drawings are coloured, which gives more merit and distinction to his work.
Here I put a sample of the strips that I liked the most but you can see more of his work on his page: OWNED or his personal blog: XabiMendozaPresents
Click to read the comic.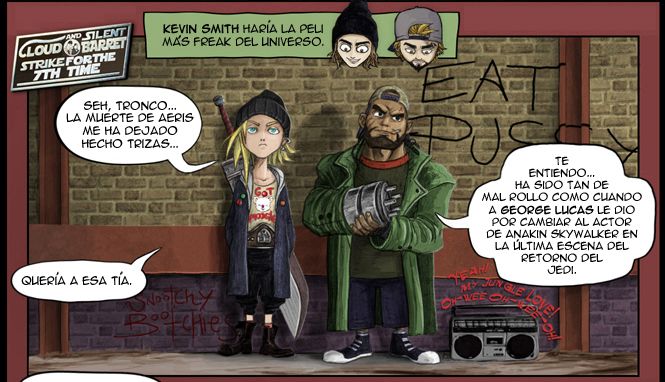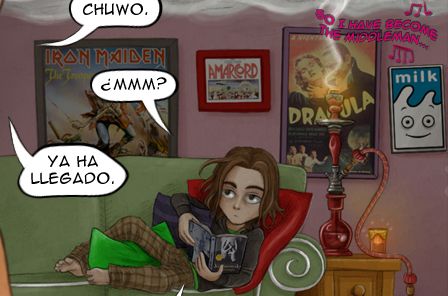 What is the drawing very attractive?